Undergraduates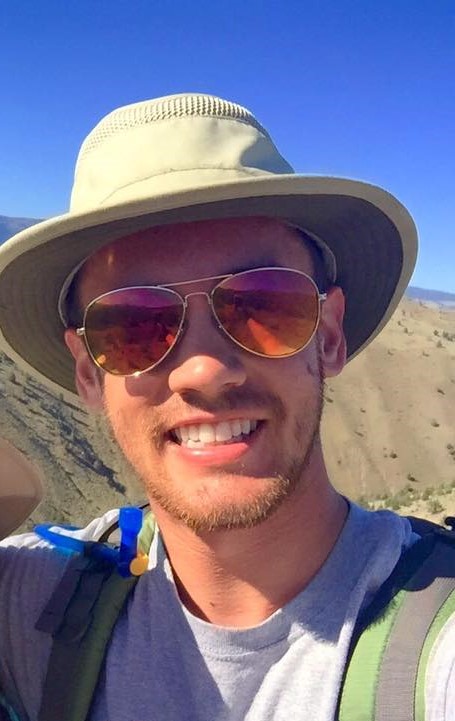 Benjamin Wheeler
Undergraduate Worker 2016 -2017
Ben is an undergraduate senior majoring in Geology.  He plans to continue his studies at graduate school, hopefully involving Paleomagnetics.  He started with the Paleomagnetics lab in March 2016 and mainly helps with grain size separations.  His senior thesis work characterizes the spatial patterns of magnetic properties and sediment composition in the Northern North Atlantic.  He has prior Navy experience and has hobbies, including mountain biking, fishing, and running.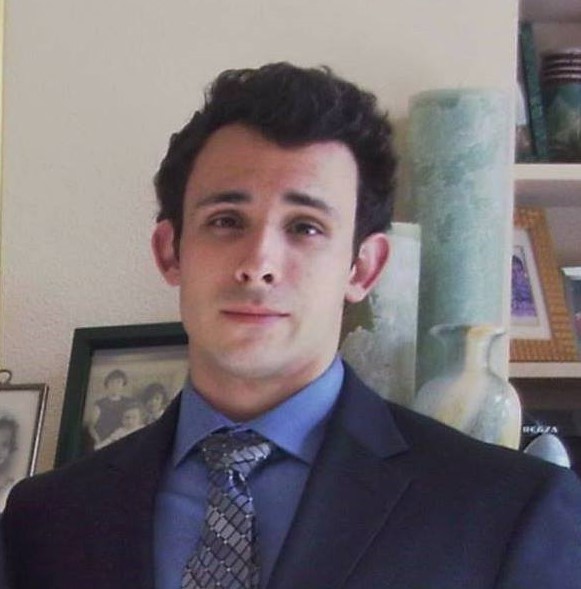 Sam Albert
Undergraduate Worker 2016 -2017
Sam is a senior in chemical engineering with research interests in surface characterization and process optimization and control.  In the Paleomagnetic & Environmental Research Laboratory, Sam primarily worked on x-ray fluorescence (XRF) measurements to obtain geochemical data on a wide range of cores from the Petermann Glacial System.  During his spare time, Sam enjoys running, weight lifting, and drinking coffee.
Undergraduate Alumni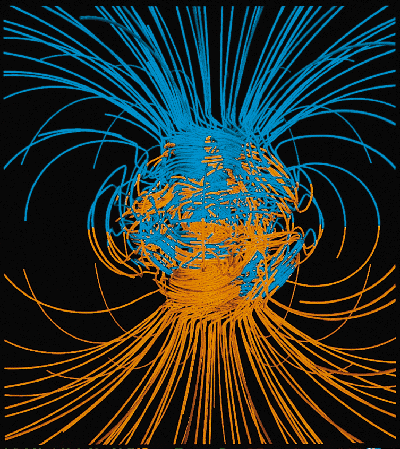 Jordan Morris
REU Student 2016
Jordan joined the P-mag lab as an REU student the summer of 2016, working on the sedimentology and particle size variations of an eastern Oregon lake.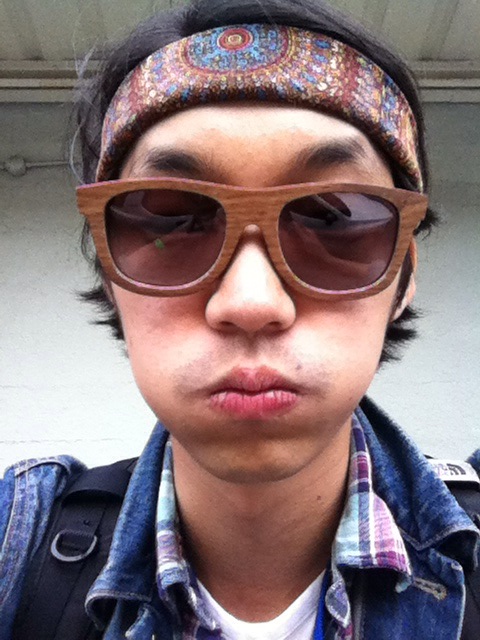 Chong Seok Choi
Undergraduate Worker 2014 -2015
Chong Seok Choi is senior in Environmental Science and has helped the P-Mag lab with grain-size specific magnetic measurements and u-channel measurements. When he is not working at the P-Mag lab, he likes to spend his time listening to music and reading up on water-related issues.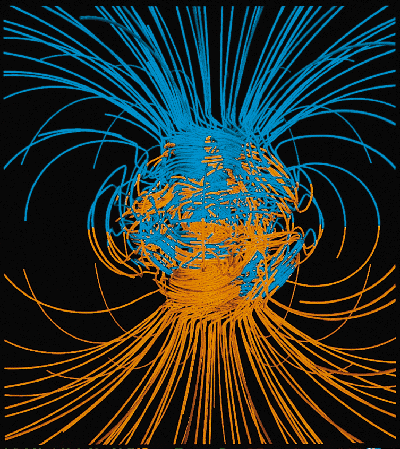 Katie Alexander
Undergraduate Worker 2015 - 2016
Katie is upper division undergraduate in the geology department.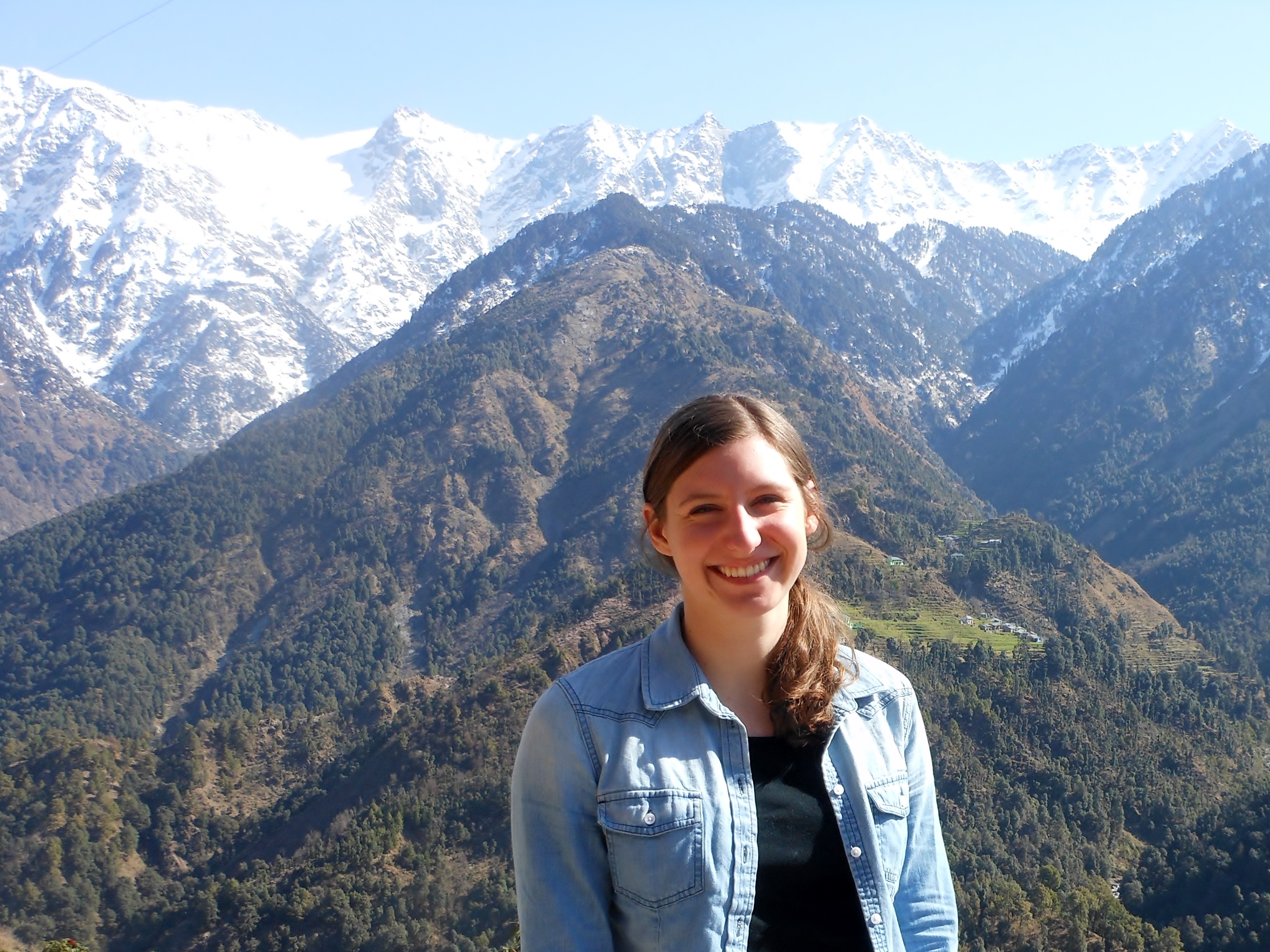 Ellen Svadlenak
Lab Assistant 2015
Ellen is from Salem, OR and graduated from OSU in spring of 2015, with a bachelor's in Earth Science (geology option) and a certificate in Geographic Information Science. She did an undergraduate thesis on 40Ar/39Ar geochronology and trace element zoning in Colombian emeralds, and is now spending the summer working in the P-mag lab while she explores her career options.  A fun fact about Ellen: her favorite sport is water polo, which she has been playing for the last 9 years.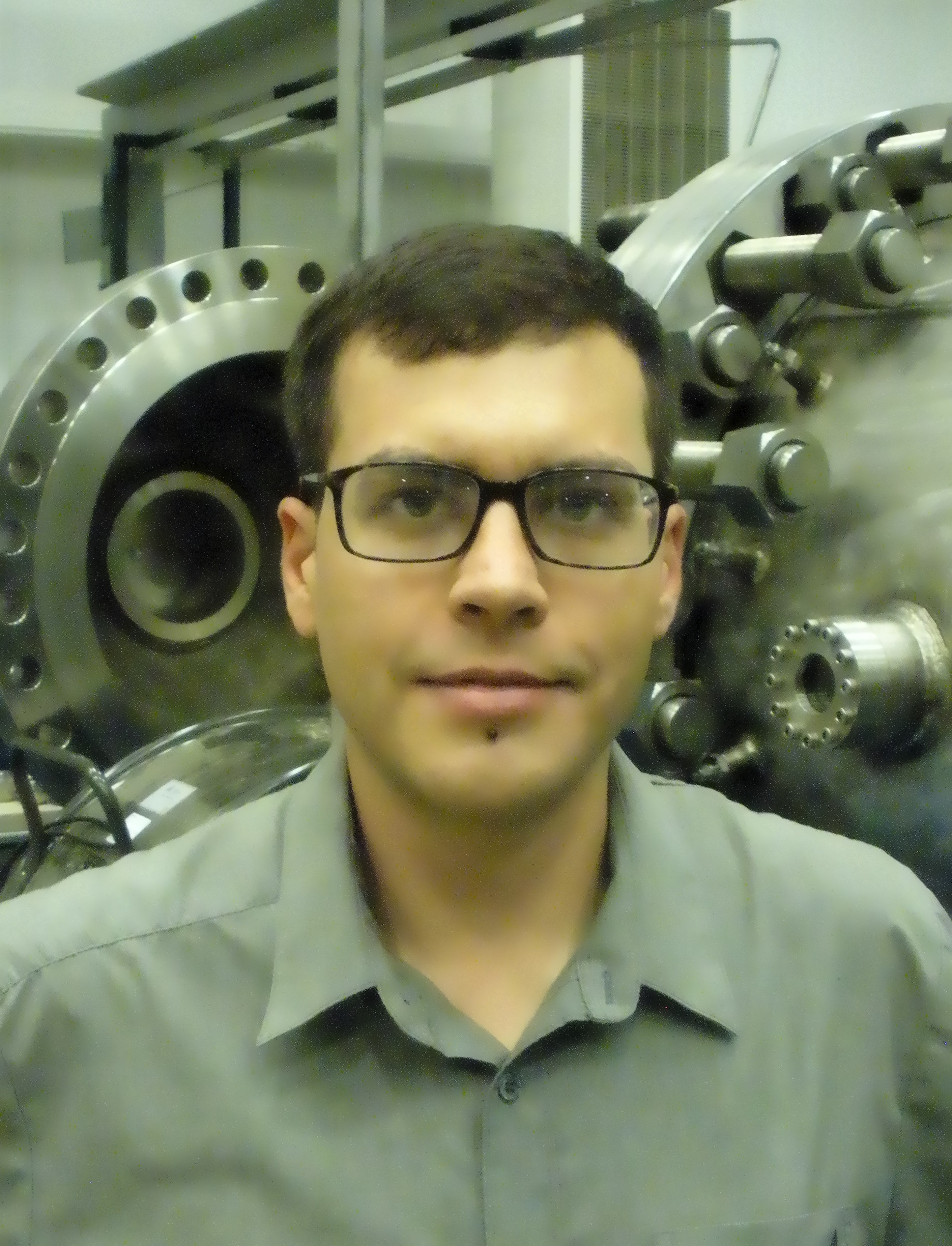 David Konyndyk
IDES Intern/Undergraduate Worker 2012-2015
David Konyndyk studied physics at Oregon State and pursued thesis work with applications in nuclear engineering.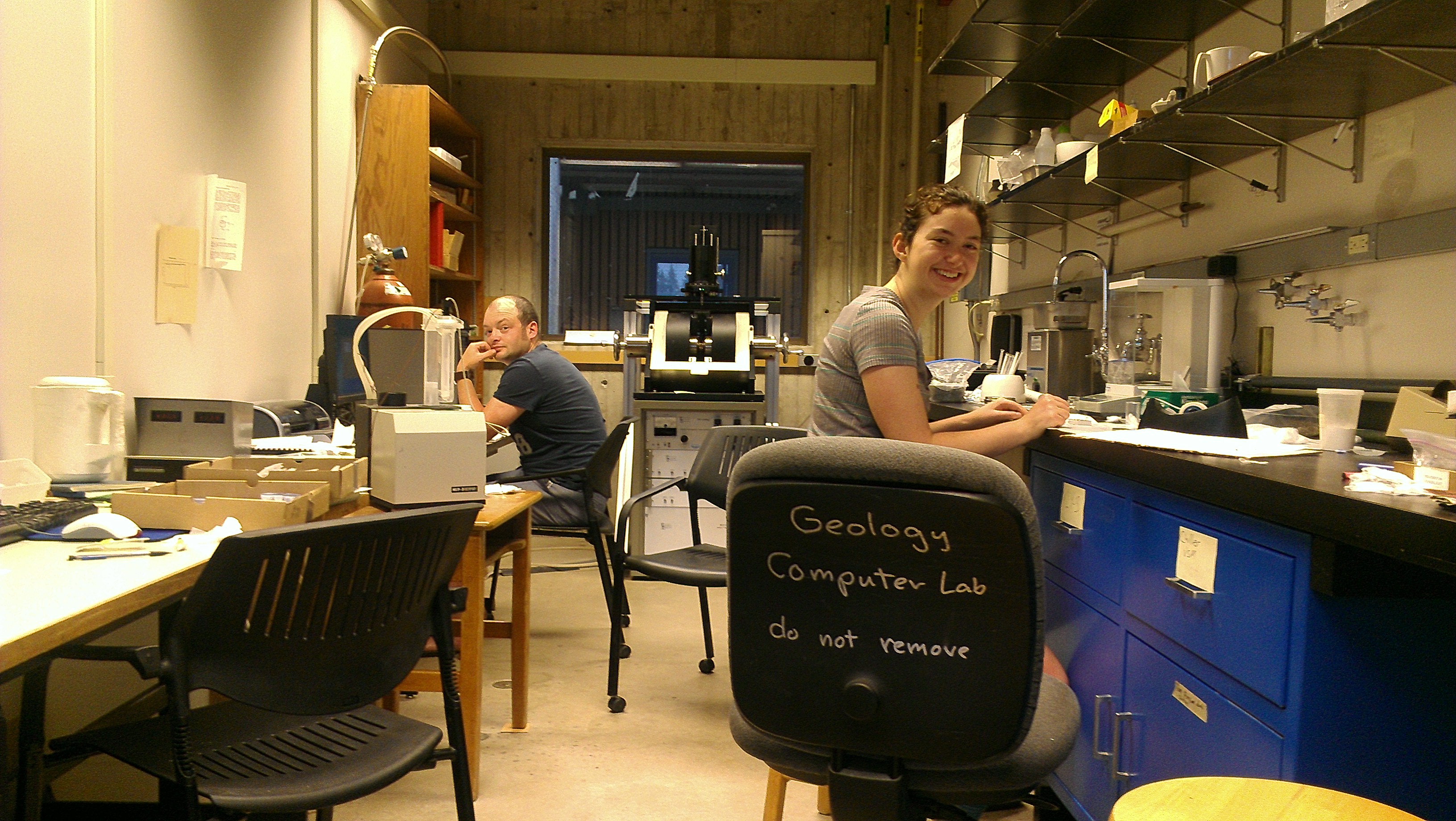 Elizabeth Patterson
REU Student, 2014
Elizabeth Patterson, visiting from Bates College, spent the summer of 2014 with the P-mag lab as an REU student.  Elizabeth worked on the grain-size specific magnetic properties of Gulf of Alaska margin sediments.
Alejandra Dominguez, REU Student 2012
Dylan Lee, REU Student 2011
Jessica Rhode, Undergraduate Worker